Health Benefits of Cumin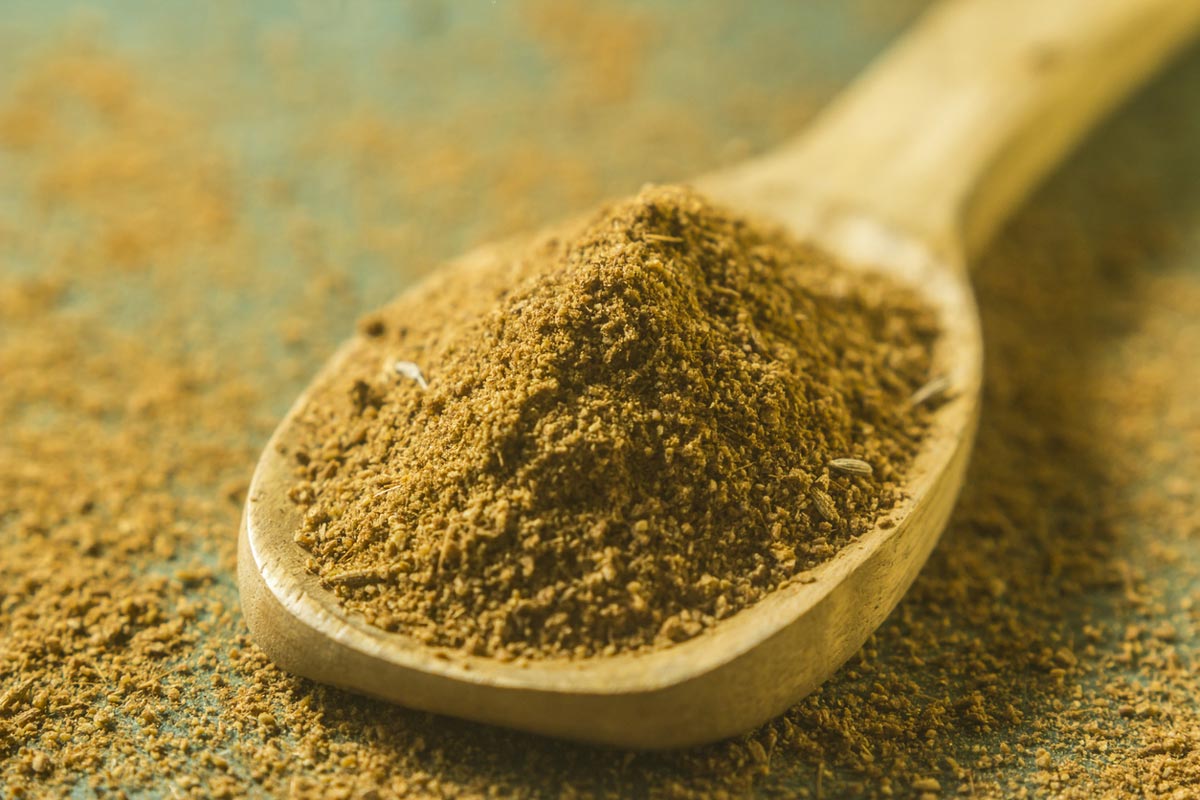 Cumin may appear to be just an ordinary spice, but it actually has a number of remarkable health benefits. Here are six cumin benefits you should know about.
1. May improve digestion
Cumin appears to promote digestion by increasing the activity of digestive enzymes, speeding up the digestion process, and increasing the release of bile from the gut.
In a 2013 study, published in the Middle East Journal of Digestive Diseases, researchers gave 57 patients with irritable bowel syndrome (IBS) 20 drops of cumin essential oil per day for four weeks to see if it improved symptoms. IBS is a very common digestive condition in which people often suffer from sporadic bouts of bloating, gas, diarrhea, constipation, abdominal pain, and other changes in bowel habits. The authors concluded that cumin extract might be an inexpensive and convenient option to support digestive health. And its use could significantly improve symptoms reported among people with chronic conditions like IBS.
Taken from The Food Revolution